"Discover China: Chinese Wine Summit" is the largest and most prestigious wine summit in China hosted annually by Shanghai Morning Post and Tastespirit. The summit serves as a focal point where Chinese fine wines and wine critics of the highest-caliber meet and a bridge for an exchange of ideas and knowledge between renowned wine critics and wine professionals in China."
Date: 22-23/02/2020
Venue:Shanghai International Convention Center, No.2727 Binjiang Avenue, Pudong New Area, Shanghai, China
Hosts:Shanghai Morning Post, TasteSpirit.com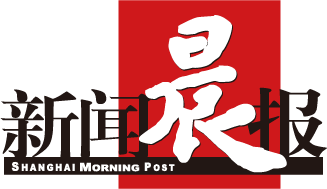 Shanghai Morning Post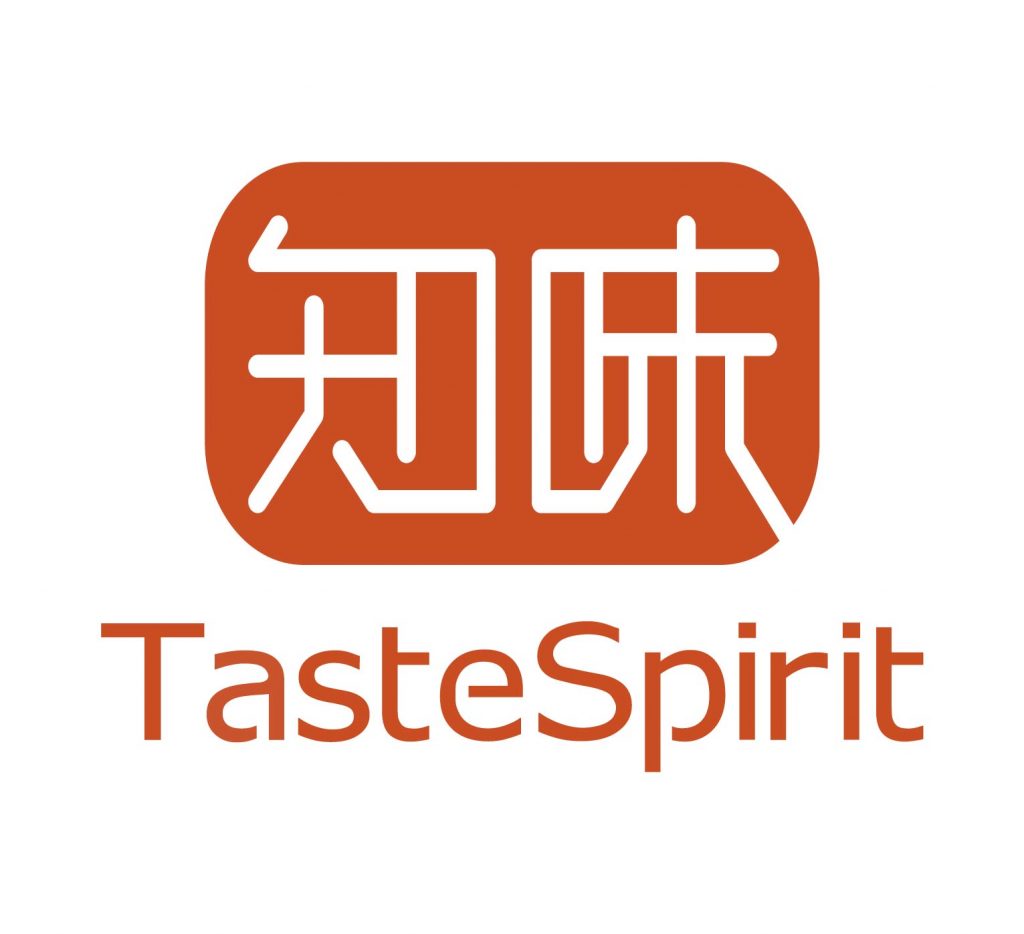 TasteSpirit
Co-Organizers:China Alcoholic Drinks Association – Wine Branch, China Alcohol Circulation Association, Wine Bureau of Huailai, International Federation of Vine and Wine of Helan Mountain's East Foothill, Penglai Wine Bureau, Xinjiang Uygur Autonomous Region Wine Industry Association
Supporters:Shanghai Press Group
2020 Expert Panel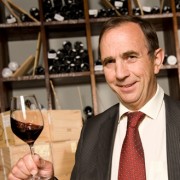 Bernard Burtschy
Bernard Burtschy is a world-renowned wine critic, President of the Wine Press Association of France (APV) , board member of the International Federation of Wine Journalists and Writers and special advisor of TasteSpirit. He has worked as senior contributor of La Revue du Vin de France and Gault & Millau. Since 2007, he is the wine expert and columnist of France's most prestigious and largest daily, Le Figaro and Le Figaro Magazine. He co-founded the website Avis du Vin of Le Figaro, the No.1 French wine website in terms of traffic. He holds a Ph.D. in Statistics and is a retired professor at the prestigious Telecom ParisTech in France.
Ian D'Agata
Ian D'Agata is a multi-award winning author who has been speaking and writing about wine for over thirty years. His Native Wine Grapes of Italy (University of California Press) is considered the bible of Italian wine and was the Louis Roederer International Wine Awards Book of the Year in 2015 and one of the top wine books of the year for the LA Times, the Financial Times and the New York Times. A former Contributing editor of Decanter, he is currently the Senior editor of Vinous web wine magazine and the Italian correspondent for China's TasteSpirit and the Creative director of Collisioni's Wine and Food Project (Collisioni is Italy's largest music, literature, wine and food festival), as well as the Director of the Indigena festival (devoted to Italy's native grapes and wines) both held annually in Barolo, and the Scientific director of an international wine and food school, the Italian International Indigenous Center Wine and Food Studies (3iC). He is also the Scientific advisor of Vinitaly, Europe's largest wine fair.
Intensely devoted to the research and study of native grapes, he was named an official member of Italy's prestigious Accademia della Vite e del Vino in 2017 and has collaborated over the years with numerous universities. He has taught culture of Italian wine and tasting at New York University's Master's Program in Food Sciences, lectured in wine marketing for the University of Rome-Tor Vergata and was Research Professor of Oenology at the University of New Mexico. Twice nominated as the best wine journalist in Italy by the Comitato Grandi Cru d'Italia (the only person to have ever won both in the "young" and "absolute" categories), other awards for his wine writing and teaching include the 2018 VQA Promoter award and the 2017 Cuvée Award of Excellence for wine writing and promotion (both from Canada), the Medaglia Cangrande in 20 from Italy's Friuli Venezia Giulia region, and being nominated in 2016 by Les Plumes d'Or (as voted by France's wine makers and star chefs) as one of the world's eight most important and influential wine writers. In 2019 he will release two brand new books, Italy's Native Wine Grape Terroirs (published by University of California Press) and Barolo and Barbaresco: Listening to the Voice of Nebbiolo in the Langhe (co-authored with Michele Longo and Lingzi He, two of his best students he has successfully mentored over the years). In 2019, he was named Vice President of the International Terroir Council.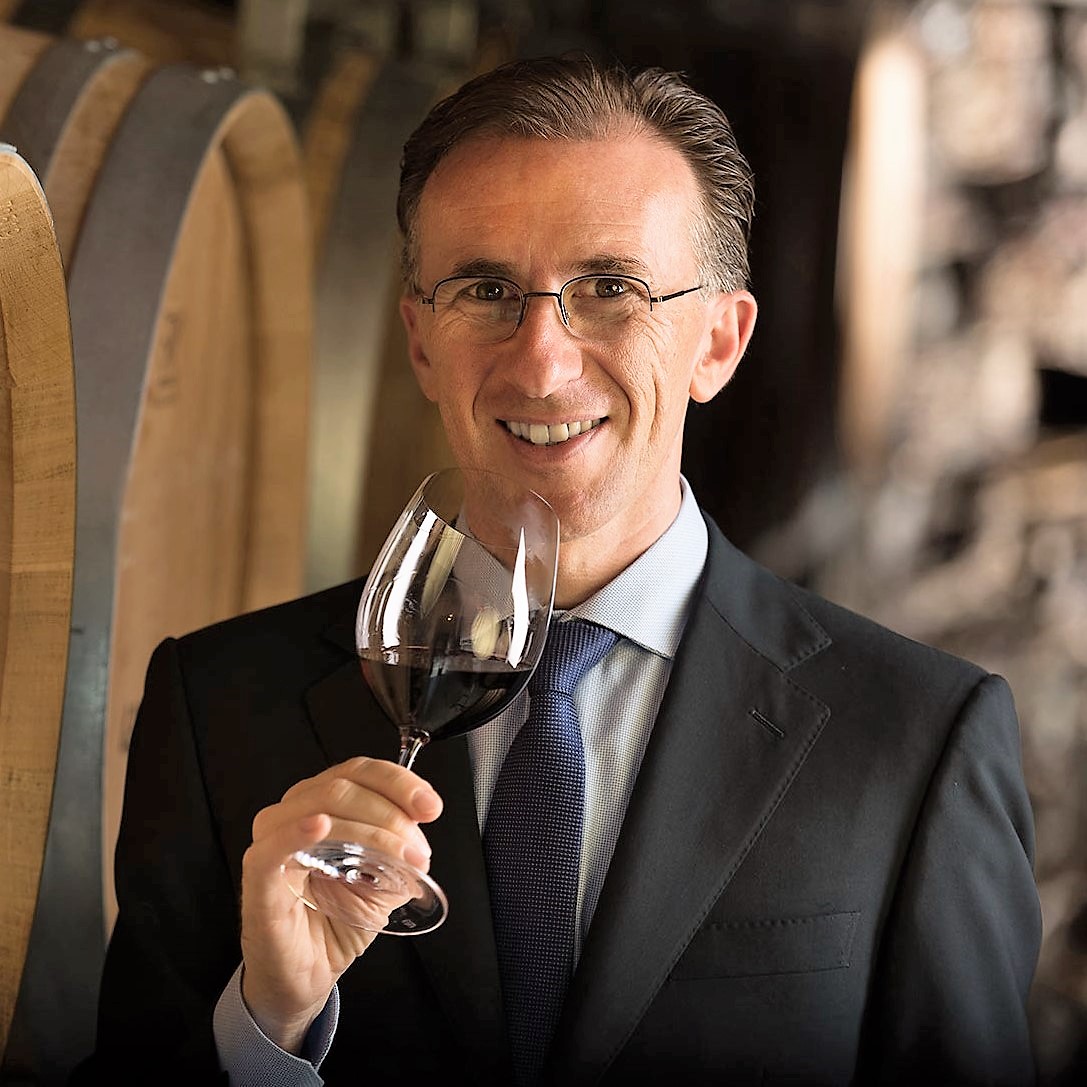 Paolo BassoPaolo Basso, one of the most refined palates in the world, has excelled in the world of fine food and rare wines for over twenty years and acquired an extraordinary range of professional experience of activities, partnerships and international awards. He has won several awards starting from the most prestigious World's Best Sommelier awarded by the "Association de la Sommelerie Internationale" in 2013. He has also received a long list of other major awards: Best European Sommelier in 2010, Second Best ASI World Sommelier in 3 consecutive years (2010, 2007 and 2000). His "international career" was launched in 1997 when he was crowned Best Swiss Sommelier.Born in 1966, he has dual – Italian and Swiss – nationality and is originally from the Varese area. He has worked in various restaurants with one or more Michelin stars in both Switzerland and abroad and has become a specialist in rare and collectors' wines. He has also been a member of the jury for renowned international wine competitions such as the Decanter World Wine Award, the Mundial du Pinot Noir, the Mundial du Merlot, the Swiss Wine Guide. Furthermore, he is a professor at the prestigious Swiss Changins Wine School and the Hotel Management School (Ecole Hôtelière) in Lausanne, Switzerland, and the Worldsom Sommelier Academy in Bordeaux, France. He has been Guest Speaker at many workshops on wine as well as fine food events all over the world. He is a wine trader and consultant through his company Paolo Basso Wine in Lugano (Switzerland) as well as a wine producer. His first own label red wine was dedicated to his daughter, "Il Rosso di Chiara".